A Prins system for buses and trucks
Buses and trucks consume vast amounts of diesel. Prins has developed the innovative Dieselblend Dual Fuel system for these vehicles. This system is installed in parallel with the original engine management system.
The Prins Dieselblend system makes it possible to convert diesel engines to dual-fuel operation by substituting cleaner and cheaper LPG, CNG or LNG for some of the diesel fuel that would normally be injected into the engine. In principle, this system is suitable for all diesel engines.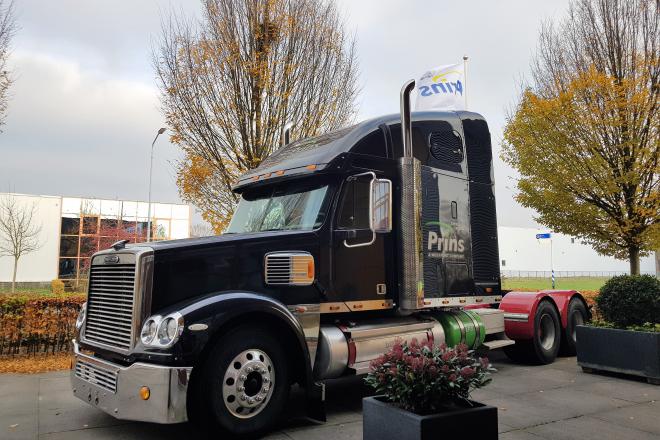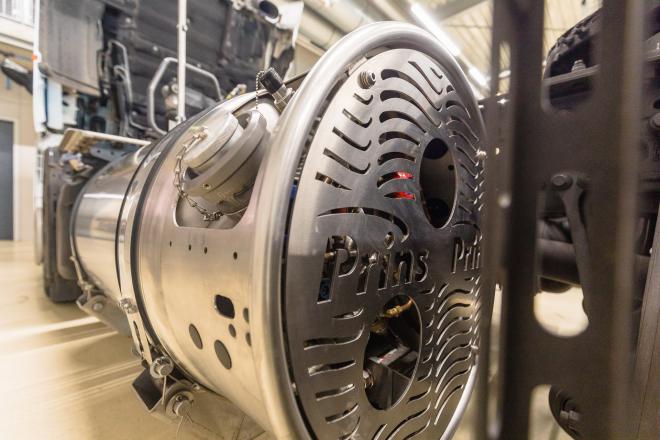 The main components meet the same standards as OEM parts and have been specifically developed for these applications. All components satisfy the most demanding regulations and certification standards. 
Our specially developed diagnostic software is unique and allows the Dieselblend system to be fine-tuned. Optimum performance and reduced emissions are achieved as a result. 
Depending on the type of vehicle and your requirements as a customer, several design options are available for the gas tank configuration.