Certifications and approvals
Quality plays an important role in every business process at Prins Autogassystemen B.V. It is particularly important in both our production process and the assembly procedures for our systems. 

Our entire quality system and our business processes are assessed against the NEN-EN-ISO 9001:2015 standard and certified by TÜV Nederland QA B.V. 

Furthermore, all our OEM-related processes comply with the important IATF16949:2016 automotive standards. This guarantees that Prins can achieve and deliver the highest level of OEM quality.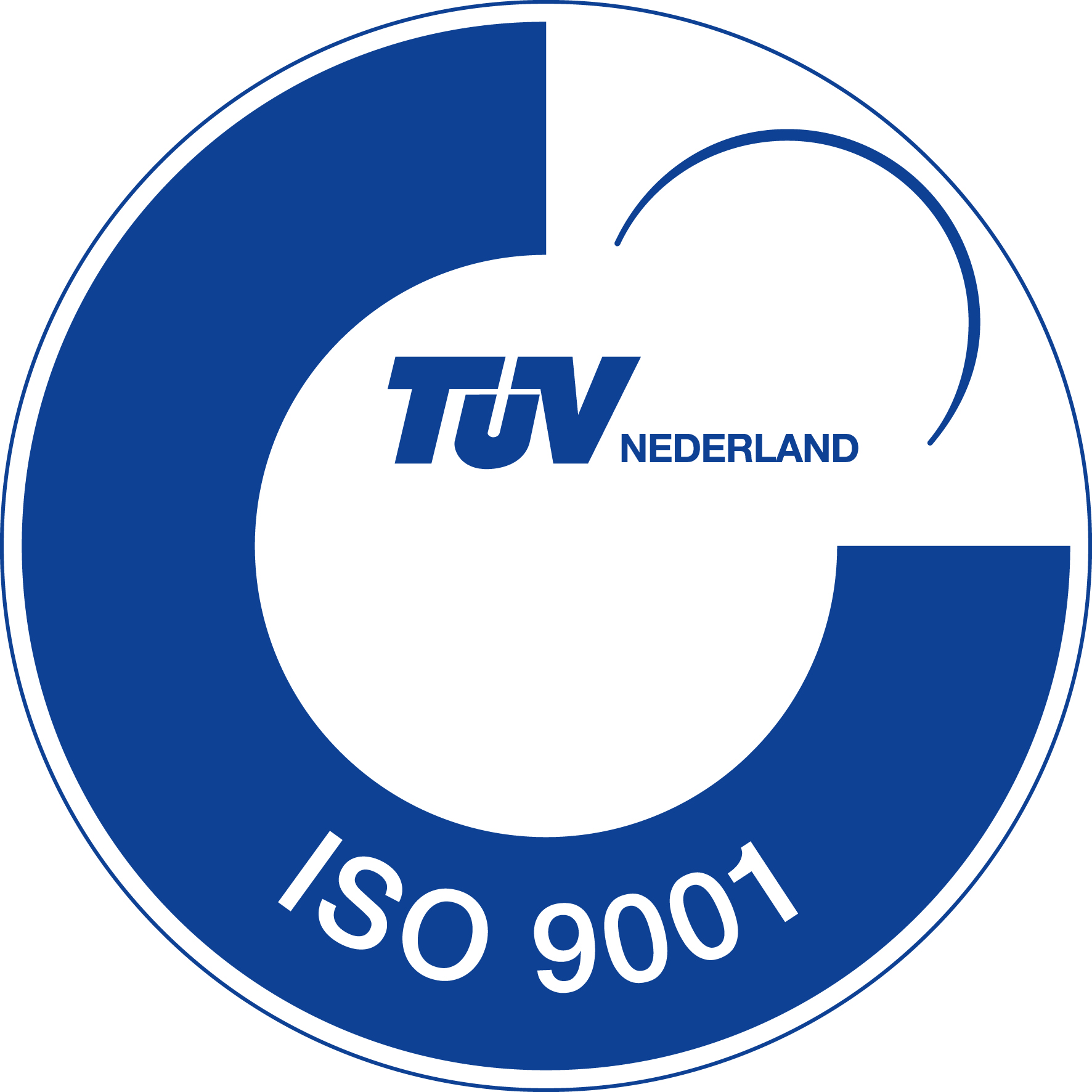 Furthermore, all system components and assemblies are certified according to the R67-01, R10, R110 and R115 quality standards. CSA supplies certified products and systems for the Canadian and North American markets. Prins supplies ISO15500 approved components and systems for the markets in Asia and the Middle East. 

The certificates and approvals held by the company are regularly audited by automotive test institutes such as RDW, TÜV, KBA and Kiwa.