High quality alternative fuel systems & components
Is there an LPG system available for your car?
Would you like to find out more about alternative fuels?
WHO ARE WE?
An expert for more than 35 years
Prins, part of Westport Fuel Systems, has been a pioneer in fuel system development of LPG, CNG and LNG fuel systems, for more than 35 years. We offer our customers high quality, cost-effective and innovative solutions for a wide variety of engine types. Our experience with our extensive product range for modern direct injection (DI) engines gives us a unique position in the market! 
The latest news
Driving on gas
The systems we develop and supply for these cleaner, more economical alternative fuels are suitable for both older and new (direct injection) engines and hybrids. Driving on gas (LPG, CNG or LNG) with one of our systems offers many advantages such as fuel cost savings and reducing exhaust emissions such as CO2, particles and NOx.
Where can you find us?
Our office is located in Eindhoven: the Brainport region of the Netherlands.
We have built a worldwide network of distributors and installers that offer Prins systems in more than 70 countries. Prins systems are offered by our distributors and installers. You are assured of quality. All our partners are trained and certified.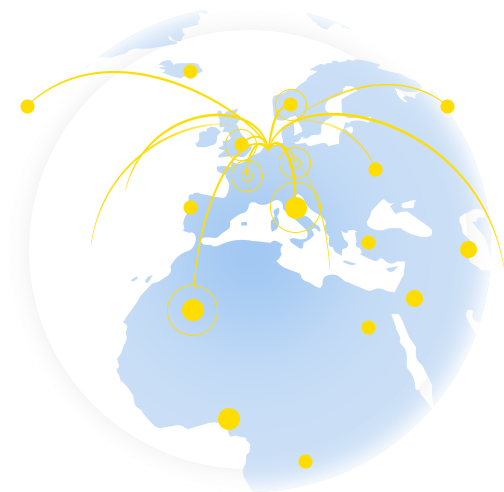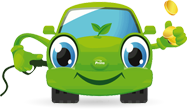 We are always pleased to help
Contact Prins
We strive to deliver an innovative, high-quality product at a good price and supported by the right service. Do you have any questions, suggestions, or feedback? Please do not hesitate to contact us using the contact form or through one of our official installers. We will get back to you as soon as possible.