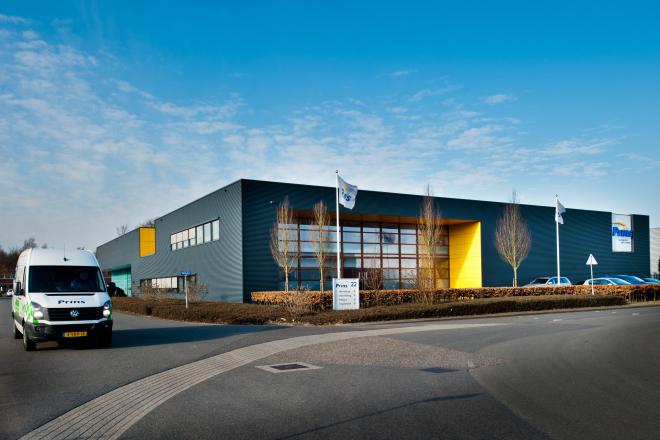 Who are we?
Prins was founded in 1986 as a Dutch designer and manufacturer of high-quality alternative fuel systems for LPG, CNG and LNG. 
Prins is a part of Westport Fuel Systems.
Our motto:  
Quality, Innovation and Customer Care,
it's in our nature
Why do customers choose Prins?
We have been a pioneer of fuel system development for more than 35 years. Regardless of the application - cars, buses, trucks, industrial or marine - we offer a solution for almost all engine types and technologies. The fact that we offer solutions for the latest and most modern direct injection (DI) engines also distinguishes us from our competitors!
We ensure that our systems are in line with the latest developments in the industry through collaboration with our dedicated partners worldwide.



Award-winning innovations

Extensive range for DI engines

Dedicated and highly qualified staff

Focus on quality and sustainability

One-stop shop

Worldwide service network
We work closely with fleet owners, (brand) dealers, transport companies and installation stations at home and abroad.
Are you responsible for purchasing several cars or a fleet of vehicles and do you want to contribute to a cleaner environment and save on fuel costs?
We are ready for the future!
Did you know that... hybrid cars can also be converted to LPG and CNG?!
This means that the driver can switch between the electric mode, driving on petrol and driving on LPG to achieve an extensive range and minimise harmful exhaust emissions.
Bio-LPG is on the rise!
The chances are that LPG, already a commonly accepted fuel, may become even more widely adopted as a strategy for reducing CO2 emissions from vehicles. Within the next year, Motorists with an LPG system will be able to fill up with LPG mixed with Bio LPG. 
Would you like to know more about us?