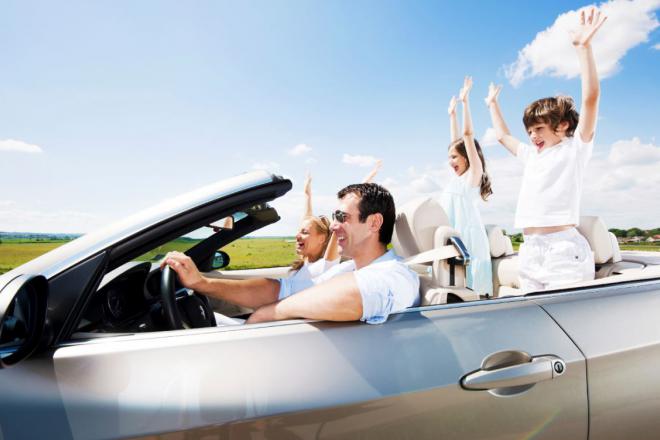 Zero Emission
"We continue to develop our high-quality alternative fuel systems, with the ultimate goal of developing a zero-emission system."
How will we achieve this?
Increasingly rigorous vehicle emission standards are intended to accelerate the development and introduction of newer, greener vehicle technologies. Our technological developments substantially reduce the harmful substances in exhaust gases (CO2, particulate matter, NOx). As a result, the harmful exhaust gases emitted by today's vehicles have reduced by a factor of no less than 20 compared to vehicles produced in 1970.
We focus on three main areas to achieve our ultimate goal:
Quality

Innovation

Customer Care
Corporate Responsibility
Our philosophy                                   
At Prins, we believe in 'doing business the right way'. Corporate responsibility is everyone's responsibility. This principle is deeply rooted in our business operations and allows us to deliver outstanding financial, social and environmental performance. 
Customer care
Service is one of the core values at Prins. Our After Sales team maintains close contact with our global network of service partners. They are trained in-house by and at Prins.
Social Responsibility
Social responsibility, i.e. People, Planet and Profit, is one of our main priorities. In our day-to-day operations, all processes, including purchasing and sales, are assessed to ensure they meet our sustainability standards.