Partnership for Autogas conversions in South Africa
"In terms of firsts, on the Autogas tech side, we're the first company offering Autogas systems in KZN. We are also the first Autogas fuel site in KZN, and the first of its kind in SA." - Kyle Hartley, managing director of Isinkwe Energies
Isinkwe Energies, in partnership with Ergon Equipment and Prins Autogas Systems, has opened the first Autogas fuel site in KwaZulu-Natal (KZN), and it is the first of its kind in South Africa. Liquefied petroleum gas (LPG) systems are substantially greener and cheaper than petrol-powered cars. Car owners can save more than 40% of their fuel costs by switching to Autogas.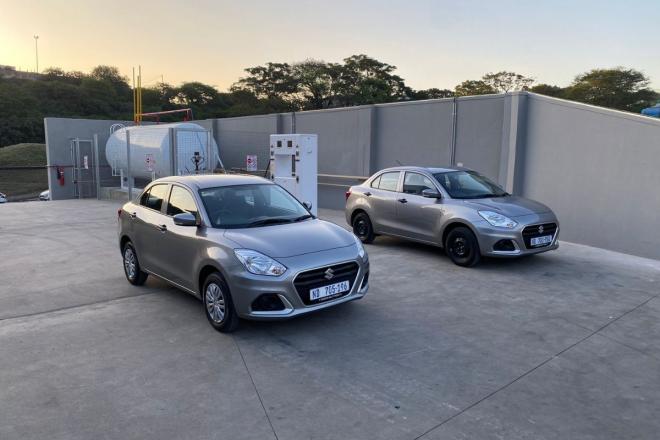 The first 50 vehicles had been fitted with a Prins Autogas system in KwaZulu-Natal. The first fuel site opened on 15 June 2023.
"In terms of firsts, on the Autogas tech side, we're the first company offering Autogas systems in KZN. We are also the first Autogas fuel site in KZN, and the first of its kind in SA. Once installed, the kit effectively makes the car a bi-fuel vehicle, meaning it can run on both petrol and gas. If the vehicle runs out of gas it automatically turns back to petrol whilst driving," said Hartley. Isinkwe Energies' technicians received technical training from Prins. 
"We are very proud that the first cars are converted to Autogas. With the great partnerships we are ready to increase the number of vehicles in the near future." says John Wouters, Sales Director Prins | Westport Fuel Systems.
In addition to Isinkwe Energies, Ergon Equipment has appointed agents in other provinces in South Africa. At around R13 per litre, Autogas is currently over 40% cheaper than petrol at the pump if calculated using VAT. "Gas is subject to VAT, so if working off an ex VAT comparison, Autogas is 49% cheaper than petrol at the current fuel price," Hartley added.
While the fuel site in KwaZulu-Natal is an LPG filling station, Prins Autogas also offers compressed natural gas (CNG) and liquefied natural gas (LNG) systems. Hartley said the company is currently investing heavily in the research and development of hydrogen-based systems.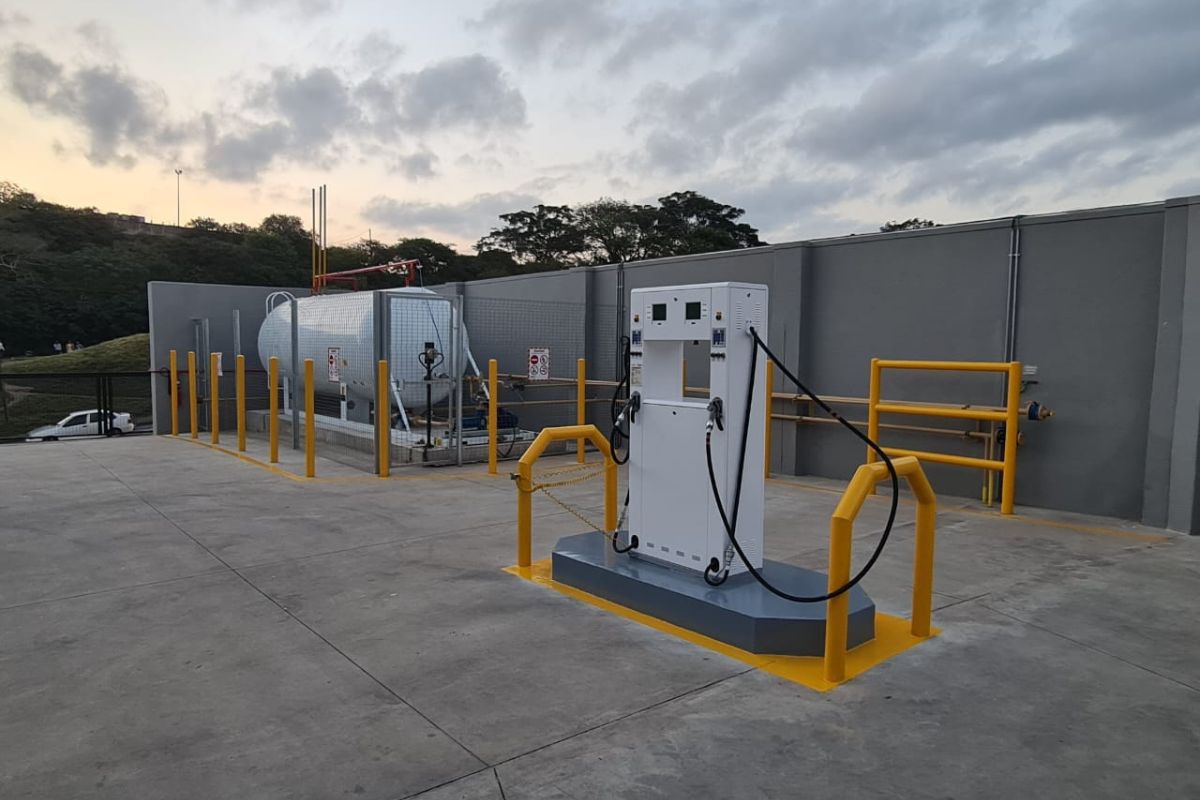 Hartley said they can tune cars according to the customer's preference for economy and performance. "Our technicians are trained to calibrate and set the system to perform at the same levels as when the vehicle is running on petrol." said Hartley. "Based on this, a vehicle can run up to 10% richer on LPG — requiring 0–10% more LPG than petrol to achieve the same range." However, he noted that this depends on the vehicle model and several other variables.
Prins offers solutions for a broad range of vehicles. Potential customers can check our vehicle database to see if an Autogas system is available for their particular vehicle model. Click here for more information about Prins.