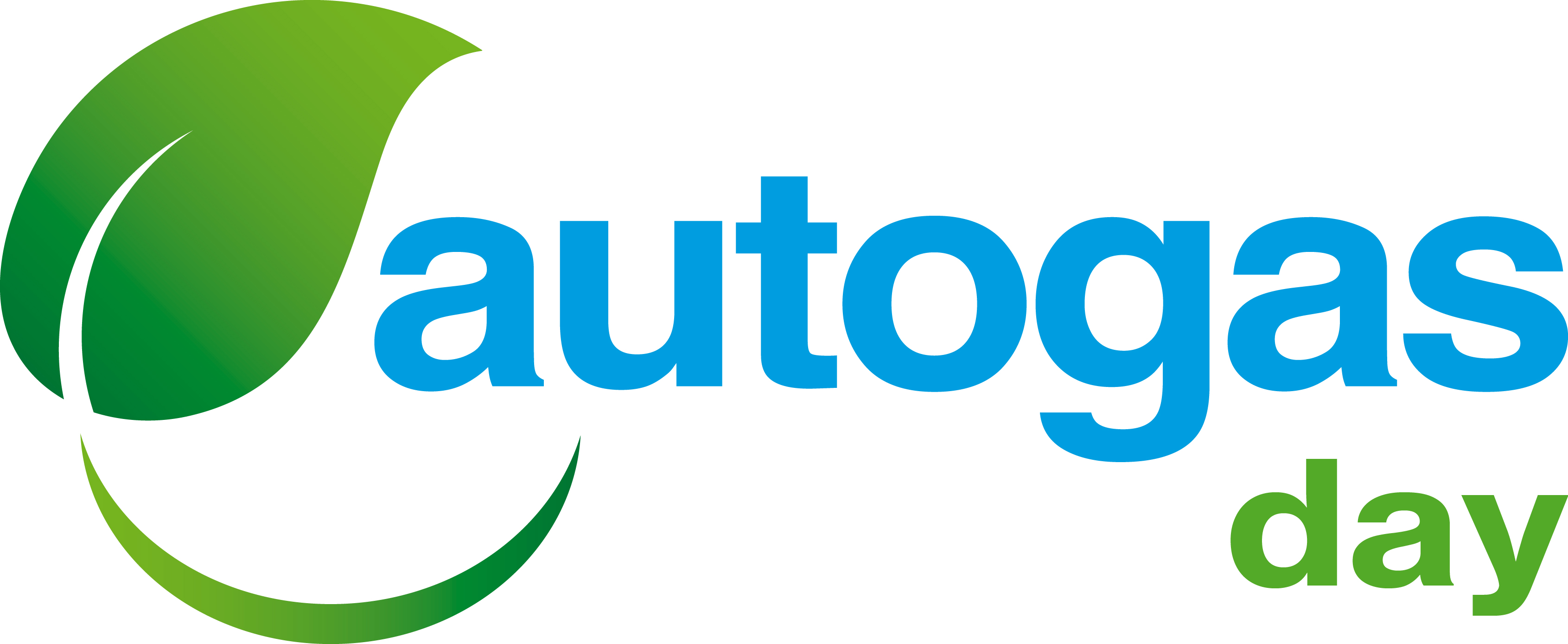 Autogas Day is an international concept with international and local activities reaching out to several stakeholders regarding the benefits of driving on Autogas.

The first edition of #AutogasDay started as an initiative in The Netherlands in 2018. Players in the local market worked together in a project and reached out to various audiences. Last year we had 20 different countries participating, and we are planning to break that record this year!
This year international Autogas Day will take place 4th of November 2020. The World LPG Association (WLPGA) is organizing an online Conference (webinar) with several interesting speakers. Read more >>> Prins is part of Westport Fuel Systems. Our CEO David Johnson will present the latest innovations in LPG fuel systems. WLPGA and LGE will also organize an online campaign on Twitter and Facebook.
This online Conference will occur within e-LPG Week from November 4th – 6th. E-LPG Week is a fully virtual event which allows for everyone from everywhere to connect with the LPG industry online. Prins participates in multiple ways: As finilist of the Global Technology Conference (GTC) 2020. Prins is selected out of many participants to present and explain its innovation to a worldwide audience; The VSI-3 DI LPG system. Read more >>>
Autogas Day is a concept to promote the benefits of driving on Autogas in a focused way, not only by WLPGA or Liquid Gas Europe, but by everyone involved in the Autogas industry worldwide. By joining together on the same day (or week) and by using #AutogasDay, we create far more impact than any one company could do alone.