Convert CNG cars to LPG - with the revolutionary Prins VSI-3 DI system
In the last few years, OEM CNG passenger cars have been sold in several countries, and driving on natural gas was often stimulated by governmental regulations. As the price for Compressed Natural Gas increased up to € 4,- per kilogram in some countries (4 times as much as before), there is an even more increasing demand for LPG conversion.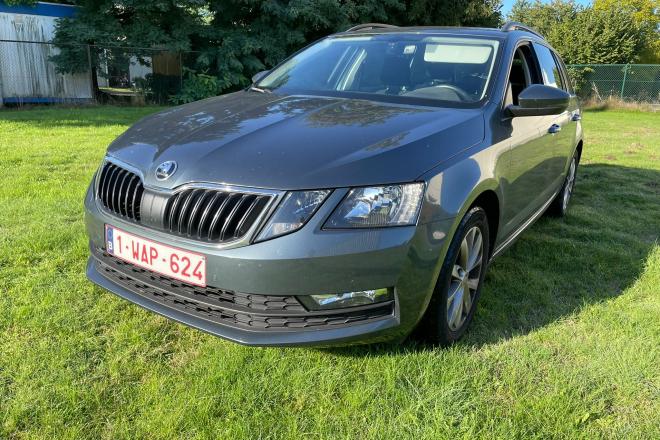 The fuel system, developed by Prins Autogassystemen, is specially designed for LPG. The LPG system can be installed additionally to the original CNG system. Actually, converting a CNG car is quite similar to a conversion of a petrol car; so the car can still run on the original fuel (CNG). As the 'extra' LPG system is installed in the car, the car is also suitable for running on autogas or CNG. With the Prins VSI-3 DI LPG system, the driver can now also choose to drive on Liquefied Petroleum Gas instead of the more expensive CNG fuel. Resulting in even greater savings on fuel costs. 
Our latest developments for CNG are: 
Volkswagen: Polo, Golf, Passat, Touran, Caddy
Audi: A3, A4, A5
Skoda: Octavia, Superb, Scala, Kamiq
Seat: Ibiza, Arona, Leon
Engine types: CDGA, DBYA and DHFA.
*Before to install check if the local homologation/Laws allow to install and register in your country this kit/application.
LPG conversion | Volkswagen Golf 8 1.5 TSI | VSI-3 DI